Mobile Apps Solution Features
PWA, Android, & iOS iGaming Apps
Our custom-built mobile apps represent a world-class iGaming website app solution. This includes app versions of the iGaming website, custom integrations, push notification campaigns, and much more.
Advanced Design System
Utilizing the best cutting-edge technologies, the app builder features an advanced design system that conforms to the best practices in UX/UI. This enables us to create amazing apps for our clients with rich impactful user experiences.
50+ themes can be customized from the settings panel to fit each client's brand and preferred style. All popular navigation modes are available, including: swipe, slate, grid, tab bar, and many more.
Robust CMS
A robust and intuitive content management system (CMS) makes it possible to manage, update, and publish content within the app.
The integrated CMS enables the creation of all types of content directly from the back office. This includes game descriptions, bonus offers, events, photos, videos, audio files, articles, and more.
The design of content produced within the CMS is fully customizable and can be customized independently of the general settings applied throughout the app.
PWA, Android, & iOS Platforms
The iGaming apps are available as mobile apps and Progressive Web Apps (PWAs). Android and iOS native apps available for download in the app stores incur additional fees payable to the app stores.
PWAs are web based and don't require an app store listing. They can be downloaded directly from the iGaming website or through links on other websites or email campaigns.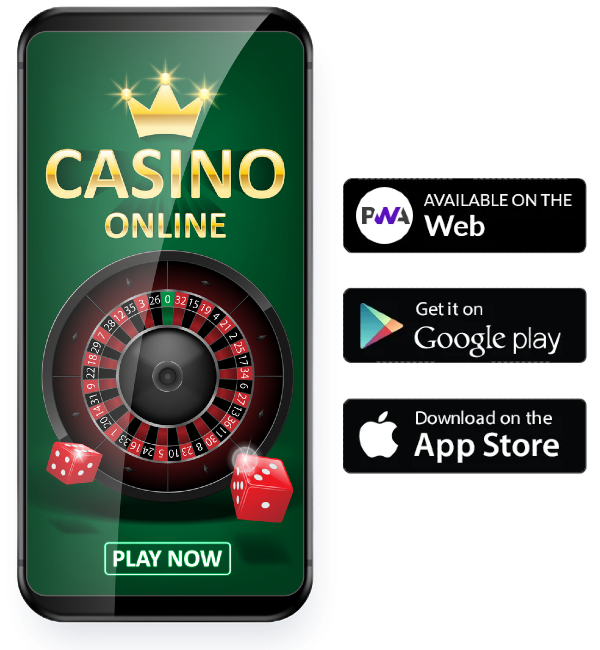 Powered by Native Technologies
The most advanced native technologies provided by Google and Apple provide unique user experiences only a native app can provide. This includes a high-end integrated design, fast and smooth app browsing, push notifications, offline usage, and more.
Android apps are written in Kotlin to build first-class apps with contributions from Google. iOS apps are written in Swift, an Apple technology with unique capabilities to create amazing user experiences. Progressive Web Apps (PWAs) are written in Angular with the power to make a website that behaves like an app.
Push & SMS Notifications
Push and SMS notifications are powerful built-in marketing tools. They are sent through the apps and allow iGaming operators to communicate with their players and increase engagement.
Time based or location based notifications deliver relevant content to players. This includes informing them about new games, bonus offers, events, and much more.
Web push notifications sent directly to customers' web browsers are available with Progressive Web Apps (PWAs).
Zapier Integrations & Custom Plugins
Zapier integrations and custom plugins enable us to create even more bespoke feature for our clients' iGaming apps. These powerful developer tools enable us to build custom features, create advanced design configurations, and synchronize with external databases.
Integration Options
Website content
Online casino and sports betting platforms
Online shop solutions
Other integrations
eCommerce Online Shop Options
The iGaming app allows for the integration of any ecommerce online shop solution. This can be a direct integration or links to the online shop, depending upon the solution.
Alternatively, a built in online shop solution is available for additional hosting fees.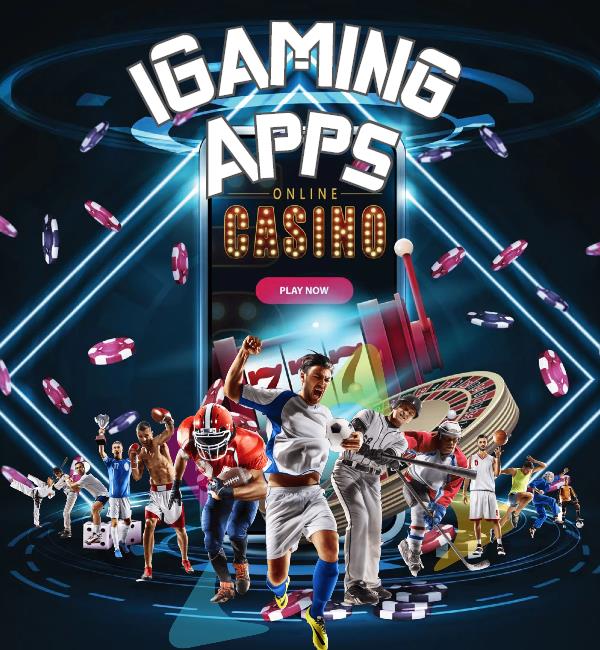 Mobile Apps Package
The iGaming app package includes complete set-up services covering all aspects of the apps' operations. Moreover, assistance with the ongoing maintenance and operation of the apps is included with the mobile apps and PWA package.
Purchase of the standalone mobile apps solution confers the official status of Client. Thus, the option to purchase a Marketing Tools and Services Solution monthly plan is available.
Effectively utilizing the powerful iGaming marketing tools included with the Marketing Tools and Services Solution enables iGaming operators to grow their base of players and bettors and maximize their profits.
Package Solution Pricing